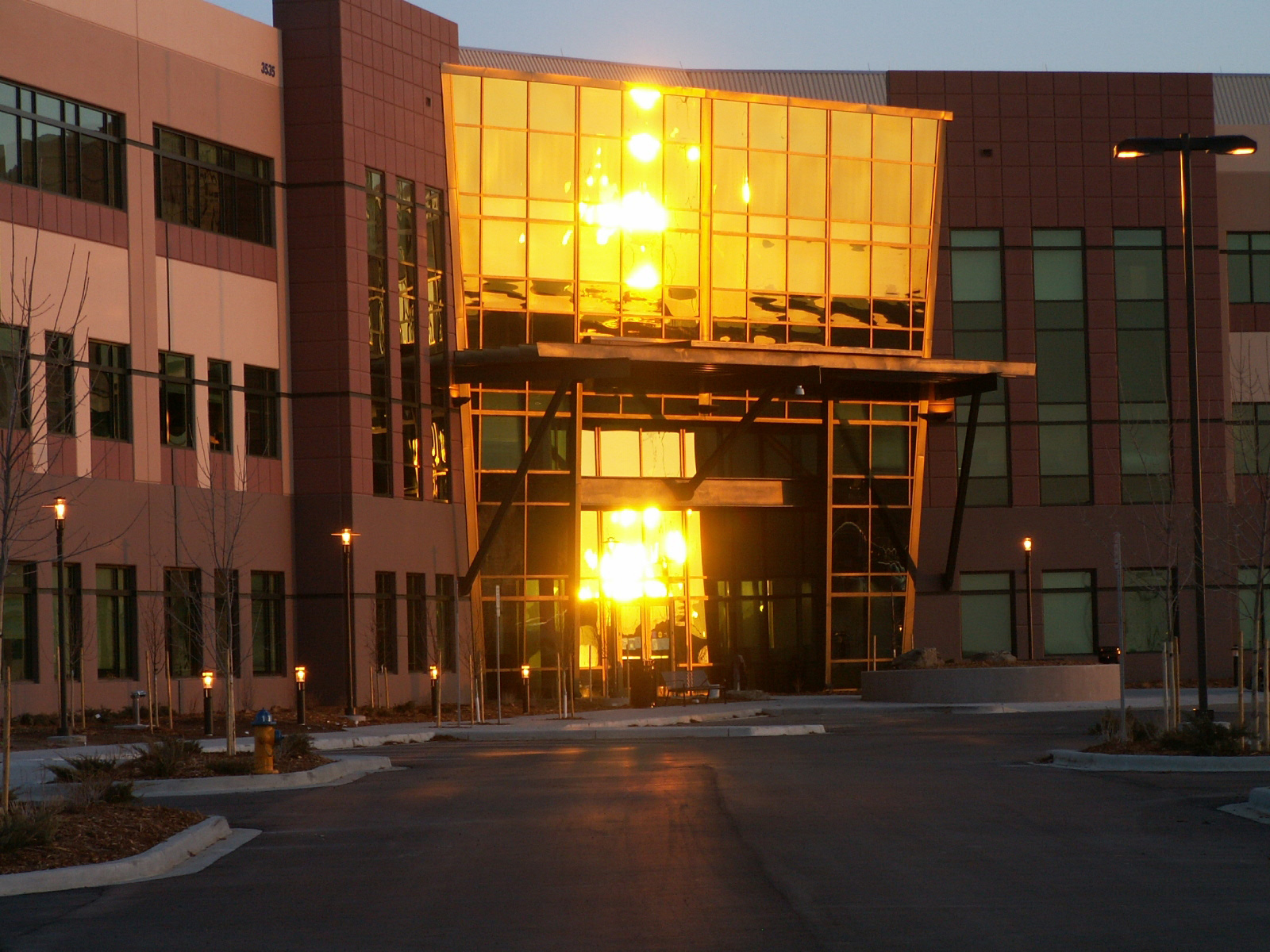 RANDY LEEDS, AIA
SENIOR PRINCIPAL
Years of Experience 32
Years with Intergroup 31
Role & Responsibilities with the firm
Randy Leeds is an industrious, diligent senior principal whose technical competence and project management skills are unmistakably mastered. He is our chief project manager, a mentor and teacher, and the firm's encyclopedic resource for code interpretations. He leads the firm for expertise in planning submittals and fire code analysis. In the day-to-day, Randy does it all: construction documents, managing the project team, coordinating design and construction, processing shop drawings and submittals, as well as making regular site visits and resolving on-site challenges.
EDUCATION
Southern California Institute of Architecture, Bachelor of Architecture, 1983
MEMBERSHIPS
American Institute of Architects
REGISTRATIONS
NCARB
Licensed in Colorado
Industrial
Caterpiller Logistics Battery Room
MBM Food Service
Ouray
Denver Commerce Center at Concord
Leprino Foods
NSO
Office
Leprino Foods
Broncos Headquarters Expansion
Northrop Grumman
Buckley Building
DMVA #268
Shaffer Greens
AlloSource
Raytheon
Healthcare
Sloan's Lake Medical Rehabilitation Center
Place Bridge Medical Clinic DHHA
Cherry Creek Eye Center
Littleton Adventist Clinic
What inspires you about what your company does?
Service – we all really put the client's needs and desires first.
How do you want your clients to feel when they work with you?
Confident that I'm always on their side, working to the peak of my ability, and doing what is in their best interest.
What is your favorite sport?
I have a great passion for biking, golf, and scuba diving, but skiing is the sport that I could not live without. There is nothing quite like dancing through a rock garden on a 50 degree slope.
What is your least favorite quality?
I have a terrible habit of interrupting on a conversation. So I would like to apologize now for the next time I do it to you.
Randy's comprehension of a variety of technical architectural aspects is un-matched. He provides his clients with expert advice and quickly moves projects into viable buildings.
Randy is an energetic leader taking measurable actions toward project success. He provides project teams with the spirit required to communicate effectively and overcome project obstacles.
Randy is easily liked and has the ability to make others feel welcomed and appreciated. Randy's inviting demeanor has created strong relationships with many municipality staff, encouraging project success through the planning stages.