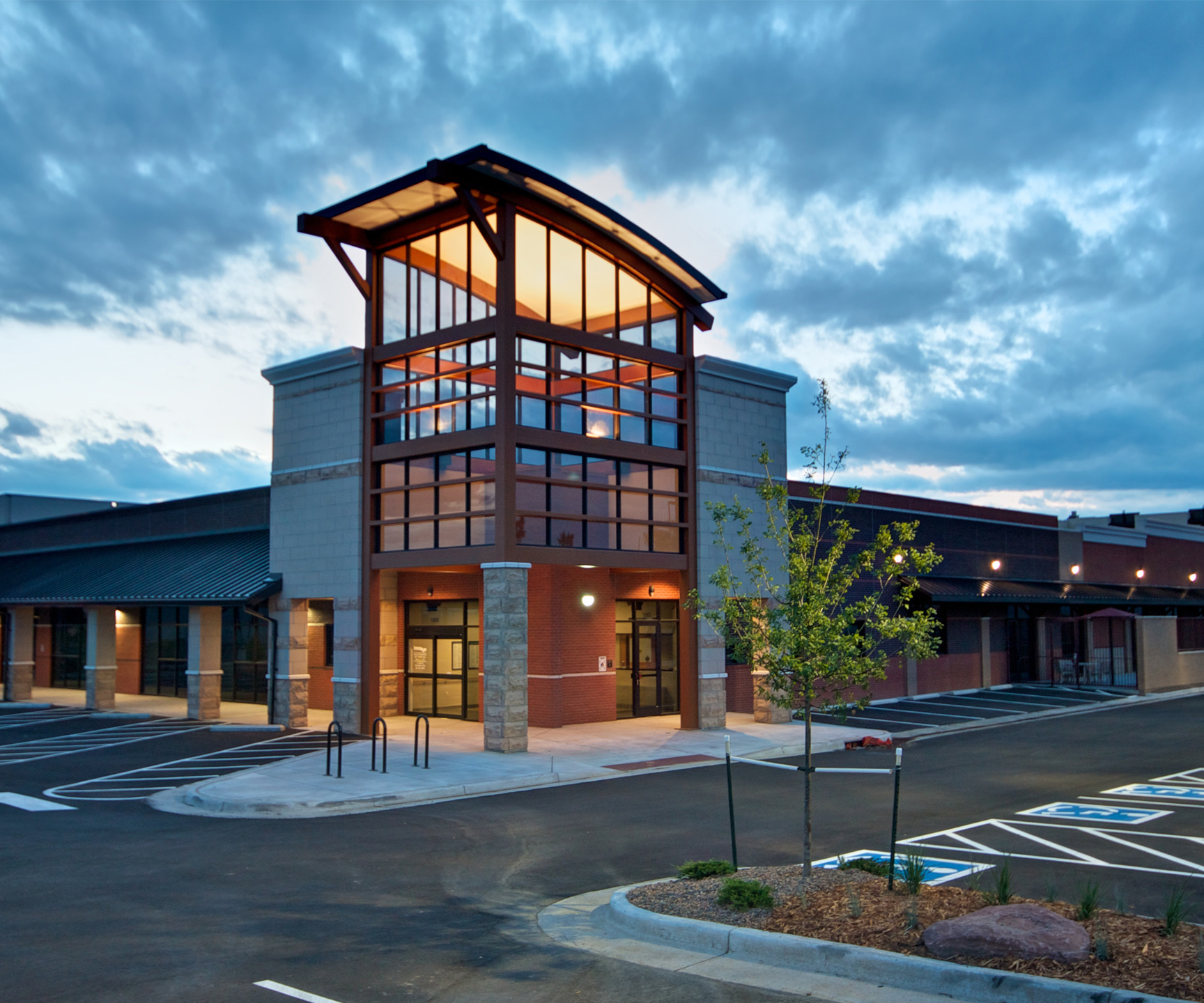 GARY JONES
PROJECT ARCHITECT
Years of Experience 21
Years with Intergroup 14
Role & Responsibilities with the firm
Gary Jones is a focused, detail oriented project architect who specializes in project production and coordination. Gary is one of the first who begins the execution of details needed for design development and construction documentation by researching, reviewing, interpreting, and applying building and energy codes. On very large projects, Gary will often contribute over 600 hours of his expertise toward coordinating with consultants, city officials, contractors, and clients in the preparation of submittals and construction documents.
EDUCATION
Texas Tech University, Bachelor of Architecture, 1994
REGISTRATIONS
Licensed in Colorado
Industrial
EastPark70
Betchtel, Pueblo
G.A. Wright
Johnson Storage and Moving
Denver Commerce Center
Public Storage
Leprino Foods
Gordon Holdings
Crown Lift Trucks
Schlumberger
Ready Foods
Imprints Wholesale
Office
ConMed
Denver Broncos
Littleton Police
Grandview Plaza
Ascent Solar
Trison Tower
Promontory at Briargate
Raytheon
Northrop Grumman
Loomis Fargo
AlloSource
Promontory at Briargate
Multifamily
Healthcare
Northridge Medical Express
InnovAge Pueblo
InnovAge Thornton
InnovAge Loveland
InnovAge Broadway
Red Rocks Rehabilitation
Retail
Interstate Ford
Town Center at Gateway Park
Goldmine Retail
Kwik Car Wash
What inspires you about what your company does?
In one word. Teamwork. Intergroup is not afraid to solve problems, provide design solutions and discuss project issues collectively as a team.
How do you want your clients to feel when they work with you?
We strive to make our clients feel like we "hear" them. We are responsive to their needs. Every project is different and every client is different. We want to tailor our services to meet their individual needs.
What makes you different from your competitors?
We have such a variety of skill sets within our office. No matter what the project type is, there is somebody (or more) with experience in that project type.
What is your favorite architectural quote?
"Less is more only where more is no good." Frank Lloyd Wright
As one of our top AutoCAD and Revit producers, Gary is able to quickly respond to a client need and fill in to meet key project deadlines. His skill and aptitude with the technology ultimately contribute to the successful completion of projects.
Gary does everything he can to meet and exceed client expectations. While developing construction documents he is diligent in listening and including important decision makers.
Everyone recognizes the importance of a good team player. Gary uses his strengths to step in when needed, he works well with others, and he is a valuable member who does what he does well and contributes to the overall goals of the project.