AMANDA SAWICKI
PROJECT ARCHITECT
YEARS OF EXPERIENCE 21
YEARS WITH INTERGROUP 20
Role & Responsibilities with the firm
Amanda Sawicki is a production specialist who assists project architects with drawing and completion of construction documents. With prior full-time experience managing projects, Amanda brings additional expertise and insight to project development and design.
Industrial
Electro-Mechanical Products
CDOT Pinon Rest Area
CDOT Divide Vehicle Storage Facility
CDOT Fairplay Vehicle Storage Facility
Sedalia Fire Station
Office
All Copy Products
Parker Food Bank
Northrop Grumman
Healthcare
Sloan's Lake Medical Office Building
Retail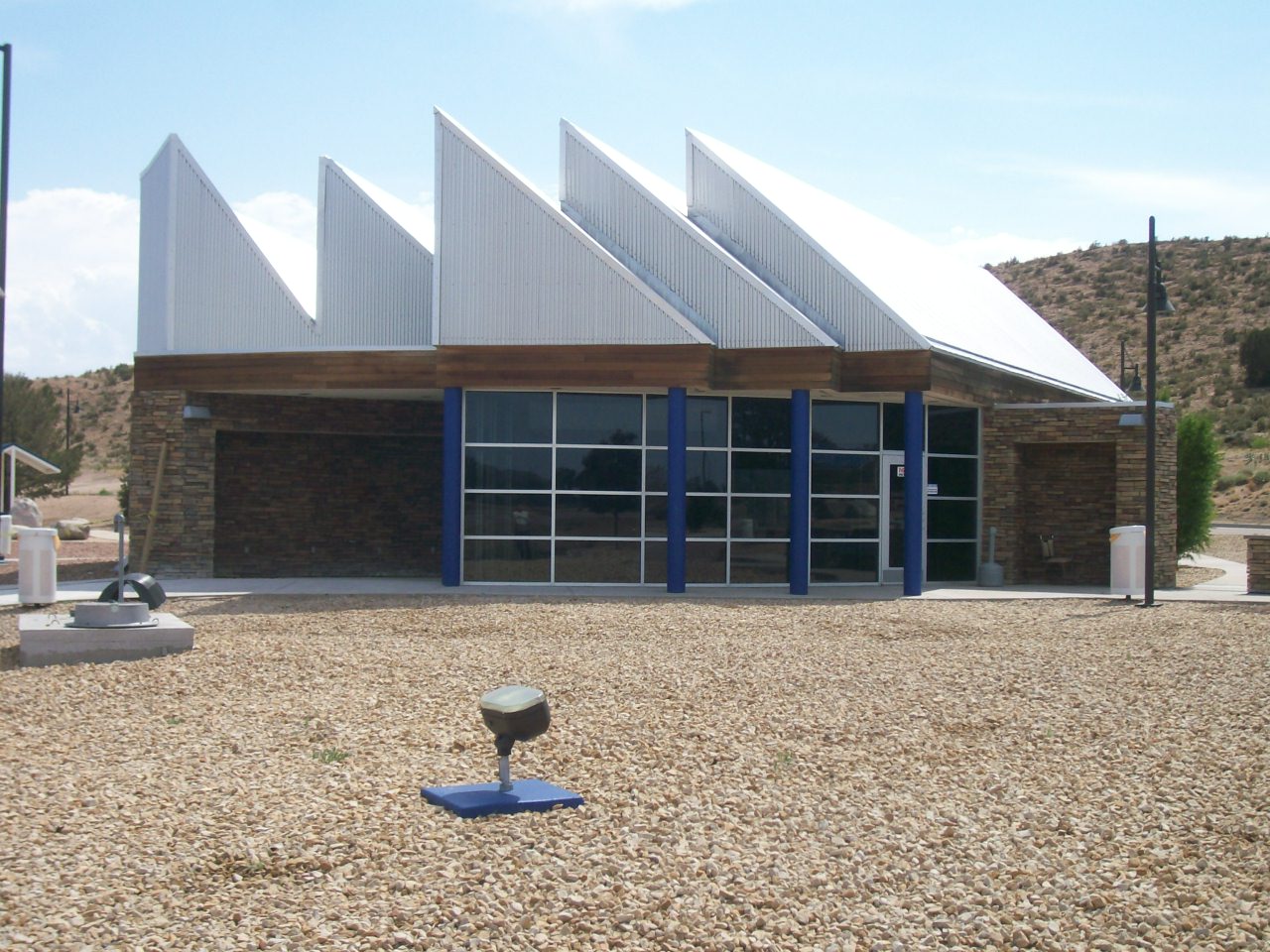 GETTING TO KNOW AMANDA...
What need does your company fill?
Intergroup designs quality buildings and interior spaces. We design cost effective spaces in a timely efficient manner.
What inspires you about what your company?
Intergroup is a simple organization with creative, sincere and genuine people.
How do you want your clients to feel when they work with you?
I want clients to feel welcome and important. I want them to feel like they are getting good design and value for their investment.
Amanda provides valuable assistance to the principals and senior principals at Intergroup to ensure projects stay on task and on schedule.
Amanda jumps in wherever she is needed and is regularly assigned to help with details of a project that need research and development. Although she often doesn't see a project from start to completion she provides the necessary background work to make sure details are specialized to the client organization.
Amanda fits in where needed and easily moves between tasks contributing to and meeting project demands.